Hello Grant, thanks for taking time away to chat with us. Can you briefly give us a little insight into your background as an artist, and how it all started for you?
Hi, Thanks for taking the time to set up the interview.  Ive been doing 3D since i was 15, almost 6 years now and although this feels like a huge amount of time to me, I believe I'm only just starting to find a work flow that feels consistent to me.
I wouldn't say I'm a talented person when it comes to 3D, just very dedicated. Ive never been able to learn anything in the industry easily, it's been countless all nighters and grinding,
Nearly every day for the first couple of years as I sucked pretty bad 🙂  It was after this hard work i got my first job at Fuel VFX just before leaving highschool where i worked on Feature Films and TVs for 2 and a half years, Looking back, the work that got me in was quite awful, but I think I sold them on the raw excitement on my face.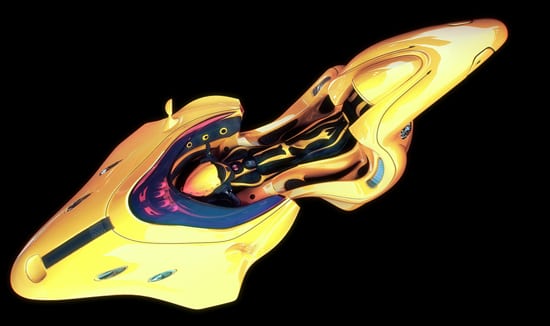 Where do all your ideas and inspirations come from? And why do you love creating them?
Pretty much solely from Films, I'm working all day and night so I love being able to watch them whenever.
We are very interested to know what type of graphic softwares do you use?
I'm what you would describe as a Max
Fanboy, although i have learn't Maya
as in depth as i have Max, when it comes to modeling.  Apart from these main pieces of software, Ive taken a crack at all the sculpting, UV and Topology software, such as UV-Layout and Topogun but am only just now deciding to settle on 3D-Coat for anything i need outside of Max.
Do you use any special techniques and tools, such as a tablet, or is it mainly the mouse doing all the work?
For Hard surface modeling it's a mouse all the way. I have a Logitech G9
, that has taken a pretty fierce beating if you look at the wear and tear on it 😛  For Sculpting, and Texturing i use an Intuos 4
and Cintiq.
Do you do any preliminary drawings before you model, or do you just start and see what happens and how long on average would you spend on an image?
Only this year have i really started to practice Concepting ideas out prior to modeling, i just have no Skill when it comes to 2D, so i sucked it up and usually do all concept work in Zbrush.  In Terms of speed, this is the area I am most confident in myself, For almost a year, each night for a couple of hours i would practice just working on speed, Timing myself with a stop watch to clean up a mesh,  or Retopologise a surface in the most efficient way possible. This has really paid off.
The Iron man image took 7 days from start to finish, Hadron was about twice that and Mauro was twice that again, so I'm constantly trying to improve how much detail i can ad to a model in a short amount of time.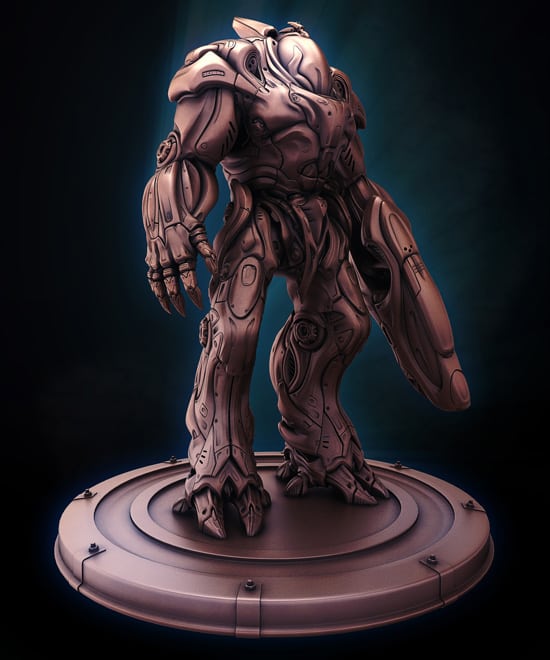 Do you think sketching is necessary for the 3d Artist or is there any other way round?
Not necessary, although your really inhibiting yourself if you don't at least try. As a backup option, practice concepting ideas in Mudbox using primitives. It's a similar feeling and you will probably feel more comfortable.
You are a self-taught artist, there's a well known debate in the design community regarding the role of education in a designer's work versus no design education,what do you think about this?
I hate school, always have, always will. I hate the idea in a 3D sense also. You have the internet…you have everything you need. Someone going through medical school does not have access to the tools necessary to learn this profession and therefore is in the dark, but in 3D, theres just so much information available to you.  I think your a joke if your reading this thinking it's a must 🙂
Can you tell us how the idea of Hadron came about? And can you give us a quick outline to what the story is all about?
He was in my head for a very long time.  I was saving the idea until i thought i was good enough to properly portray the design in a coherent way. The Digital apprentice competition Brief pretty much described him back to me,  and using this brief I just started modeling from the idea in my head, a Robot capable of many forms of attack, most noticeably being able to jump very high into the air, and pretty much land on the enemy.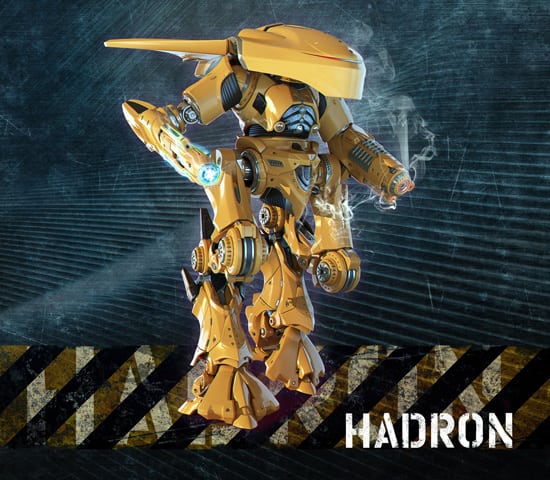 Of all of your artwork, which piece is your personal favorite and why?
Iron Man is my favorite. It was the first fully rendered and modeled personal character ive created to a polished state. Even though it's a direct copy to the film version, This model made me realise i was starting to become a lot more organised and capable.
Ayanna Fighter-Pilot is my favorite image, can you tell us little more about on how you went to create this image?
I personally don't like it, It's not even close to finished, but every so often i come back to her for a couple of hours.  She is basically a Futuristic Sexy fighter pilot CG Chick. And i couldn't call myself a nerd without at least attempting to create one 🙂  One day i will finish the entire girl in scene, but i'm not ready yet, she can wait 🙂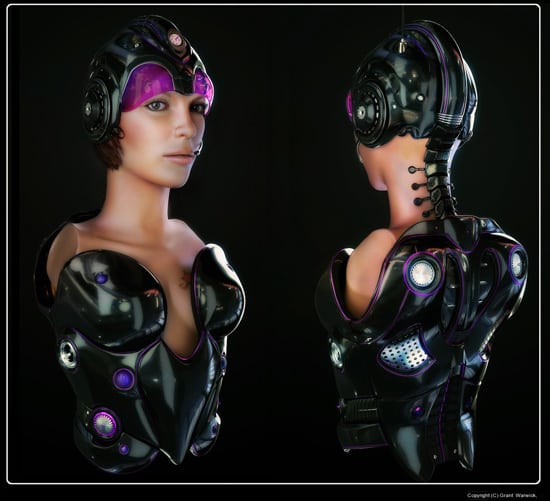 Where do you plan to take your designing career in the future? And what do you hope to accomplish in the next couple of years?
I'd love to create some characters and imagery that people haven't thought up before, it's such an near impossible challenge though, so it keeps me busy learning.  Ive recently started up with Dennis Monk as ENGiNEERED, basically we are a new Retouching and CGI Studio, based in Auckland New Zealand. I really hope to expand our client base and be able to get a sweet team onsite within the next couple of years. Since we have started we have already freelanced with some insane artists like Aleks Kirilenko, and Marcelo Jr.
If you could invent your dream job, where would you work & what would be your job title?
To be a lead Modeler or TD at ILM, I think if you saw me dreaming about this come true, there would be a wet patch on the bed 🙂
What are your hobbies and please describe your free time, if you have any?
3D is my hobby and work. I have no free time away from this at all, Ive alienated friends and even Family to get as good as possible fast as possible.  I guess you could say it's a little sad, but maybe i will settle down, but the most likely outcome of my life is i because Insane :)…or More insane if you know me.
How would your life change if you were no longer allowed to create art?
I'd kill myself. Sorry to be blunt 😛 haha.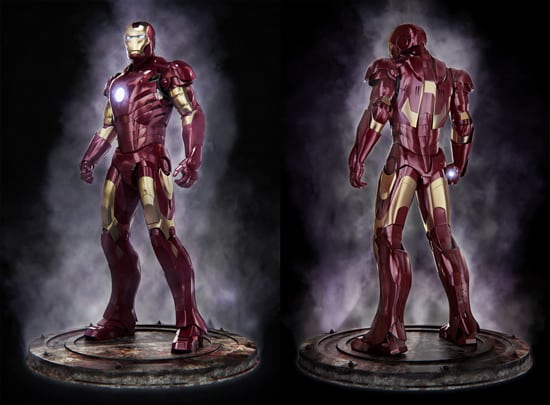 What advice would you give to an artist just starting out?
Be prepared to be someones, or many peoples bitch for low, if any pay for the first couple of years.  if you can do this while acting like a sponge absorbing these peoples knowledge you will make it.  I guess that's for people who have no talent, but just love to do it. If your one of those people who picks it up instantly, im jealous of you 🙂
Well its been a great pleasure and thanks for taking the time out to talk with us.
No worries, went a little mad there at the end, sorry about that 🙂
For more info Check Grant's CG Portfolio: