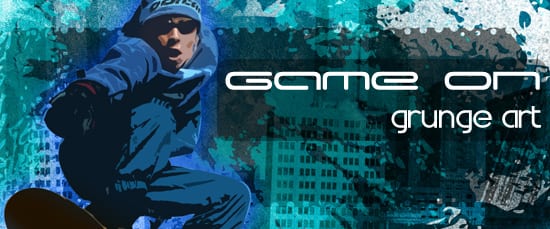 Hello guys, it's been a while since we have published a Photoshop tutorial that's because we have been very busy working on a new cool project for TB, i don't want to give any details at this point so to keep you working we have a great guest post tutorial by DC a graphic designer from India.
DC is a young and creative graphic designer and he has produced a very interesting tutorial. He will show us how basic Photoshop functions like Layer Styles, Blend Modes and Adjustment Layers could dramatically alter images and make them appealing. This and a basic idea of colors could do wonders. You can contact him here. digitalcompositions@gmail.com
This Photoshop Tutorial is based on Grunge form of art with use of vibrant colors.