Top 10 Android Games for 2017
Are you looking for the best Android games for 2017? If so you have several options so it can be tough to find the best games of the year. The good news is that some mobile titles are top-notch game including the following ones:
1. Geometry Wars 3: Dimensions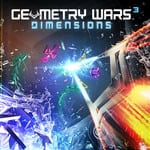 Geometry Wars as series does have a big fanbase. It has been dubbed as one best indie games ever developed. This game continues tradition by launching 3D maps built from different shapes, which makes the game more difficult. The game also includes 100 levels, a dozen battle moes, and is played on several 3D grids. Tehre's also super abilities and tons of HD/colorful explosions.
There's the issue that the price is $10, which could be a problem for some fans. However, it's also important to note that the game doesn't include any in-app purchases. This is certainly a plus if you don't want to spend a lot of money after originally buying the game.
2. Rockstar Games titles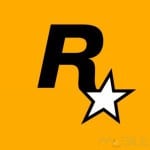 The prices of these titles vary. Some fo the Rockstar Games are ports while others are built for mobile. Port titles include "Grand Theft Auto III," "San Andreas, and "Vice City." There's also the adventure game "Bully" that's based on a school student. Rockstar has created several fun-filled open-world games.
3. Minecraft: Pocket Edition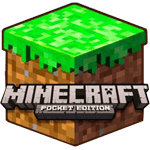 This $7 game includes in-app purchases. "Minecraft" has become one of the most popular franchises throughout the world among gamers of all ages. The game"Minecraft" let you in a digital world where you must mine and build objects, fight bad guys, and have fun doing whatever you want.
The game also includes a survival mode that let yous mine your resources and food. There's also what is called creative mode. It provides you an unlimited supply of everything. A new feature of the mobile version includes updates that provide new content.
"Minecraft: Pocket Edition" has become one fo the most popular Android games of all time. You can also make in-app buys but they're usually for customization items such as skin packs. This is a plus for kids playing the game as you won't have to worry about them racking up a big credit card bill while playing the "Minecraft" game.
4.Word Cookies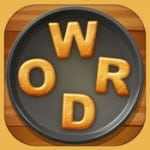 This Amazing puzzle game was created by Bitmango, which is a small company that has created many famous games for android and ios. Some od them are Fruits Mafia, Roll the Ball, Words Crush: hidden words etc.
The goal in this game is to find hidden words thant can be formed using some given letters.
There are also some sites that can help you find all the answers for word cookies if you are stuck at any level in this game.